Welcome
---
The translation of this homepage is unfortunately not complete. We would love to give you the opportunity to read all the interesting articles Fritz Stahlecker has published. All you should know concerning the HSH-method and the equipement however is available in English, as well the training program for the HSH-method. Please don't hesitate to contact us for further information, orders or if you have any questions. See underneath "Contact" and write me an e-mail. Thank you for your understanding!
An inventor, artist, painter, visionary man, an idealist and humanist, a fighter for Albert Schweitzer's ethics of reverence for life, a great horse trainer has left this world. His books, his creative ideas, the formulation of a new animal-friendly ethic and...
read more
Tony Uytendaal, wellknown dressagecoach in Australia, is a good friend of Fritz and a fidel suporter of HSH. He makes so much efforts to help to spread the philosophy of Fritz Stahlecker, his HSH method and the new HSH-Center-Curb-Bit. Fnally he managed to get an...
read more
You are looking for a clinic in your area?
You would like to organize HSH clinics in your stable?
Let us know, if you are interested in introductions or continous help with HSH, we try to build HSH groups and to accompany continuously.
We are also moste welcome to give introductions to the HSH-center-curb-bit.
Read more under CONTACT.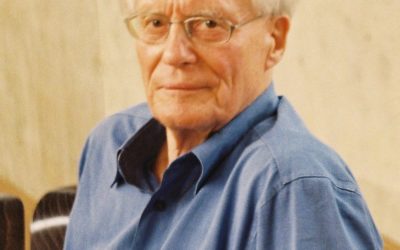 Devoted to painting as well as to the horses my life, my purpose and aspiration (Fritz Stahlecker) Fritz Stahlecker - a lawyer of the horses He was a lonesome fighter, a man who often felt lonely with his views. He did not let himself be diverted from his path. Very...
read more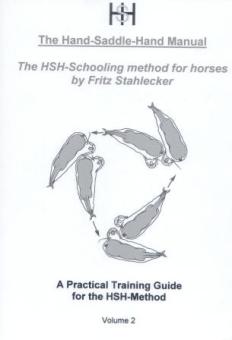 THe HSH-Schooling Method for Horses. A practical training guide, 78 pages, 29,90 Euro